Peelco – From Source to Fork
NEW: Peelco Fresh Cocowater and Juices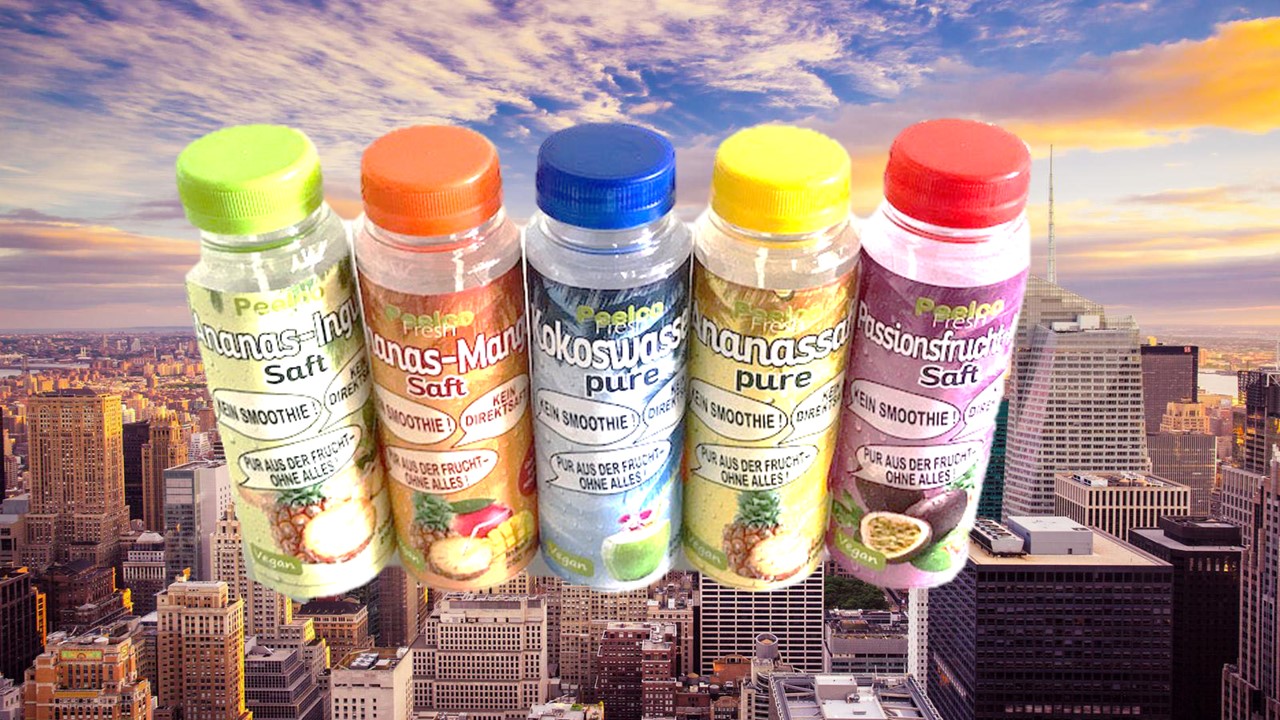 Fresh Cut Fruits from Ghana
Peelco Ltd produce Fresh Cut Tropical Fruits direct in the origin. Since 2006 the company is located in Ghana/Westafrica. As a part of vertical-integrated corporate network production is realized on "State of the art"-production methods. The production is joined from growing to the finish product. The essentiell Unique Seeling Proposition (USP) is that all fruits will processed farm-fresh on a level which corresponds to the highest requirements. So only fully ripe fruits, harvested at the same day, are coming in the processing.
Usually only fruits are processed, which are also cultivated in Ghana. The management on site is in German hands. Peelco Ltd offers including suppliers more than 500 jobs and is among others certifying to IFS 6 Higher Level.
In addition, Peelco Ltd is also active in the area of ​​social responsibility: in addition to appropriate remuneration, employees are also offered extensive training opportunities, e.g. In the linguistic field. Peelco Ltd fulfills the conditions of the social standards demanded by the essential national and international trade partners.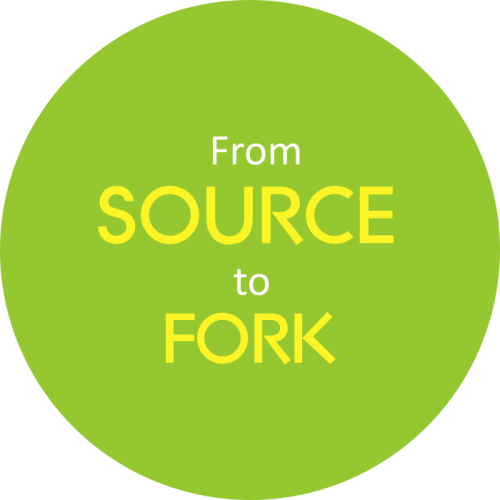 Peelco Ltd – what is behind
Join us on a journey to Ghana in Westafrica. Visit all the people, which a make sure, that Peelco Ltd daily can process and supply farm-fresh tropical fruits all over the world. Learn more about our production and take a look to see how professional the fruits will be processed.
---
Request an offer!

---